Travelling Around Croatia By Bus
Travelling Around Croatia By Bus
Travelling around Croatia by bus is the most reliable and affordable option of travel. Routes are operated by various private companies depending on the region of Croatia. It is the best to plan your travel in advance and check the bus timetables with bus terminals.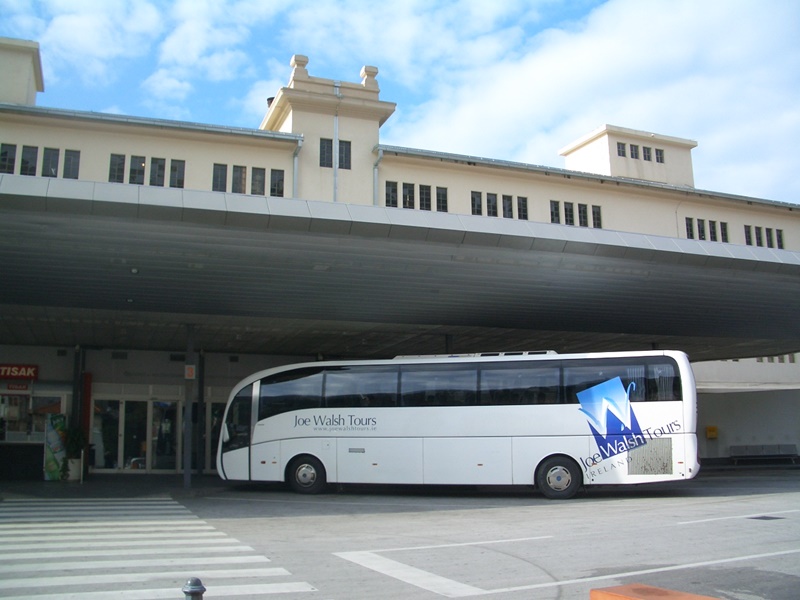 Dubrovnik Bus Terminal
You can reach almost any larger or smaller town or village in Croatia by bus. The main bus hubs in Croatia, from where you can reach most other cities are:

Croatian main hubs have also year-round connections with other European countries such as Germany, Austria, Slovenia, Italy, France, Netherlands, Belgium, Denmark and Sweden. You can also travel to Croatia from Serbia, Montenegro and Bosnia and Herzegovina.


Buying bus tickets in Croatia
Bus tickets for domestic travels can be bought from bus terminals. If you want to buy bus tickets in advance, you can do this online for some companies. We suggest you to book your tickets through Bookaway booking platform which offers easy and secure booking for many routes within Croatia.