Travel Guide to Italy
Italy is one of the most visited countries in Europe and its sights are hard to resist. Text below will help you plan your travel and to make the most of your visit to Italy.


Best thing to do in Italy
Italy has so many to offer to its visitors and it's hard to know where to start. Here's our pick of the best experiences in Italy. We're sure that Rome is on the bucket list of all visitors to Italy.

Check out our top picks about what to do in this beautiful city. See the best food tours of Rome as well as those in other places in Italy. Check out the best cooking classes you can find in Rome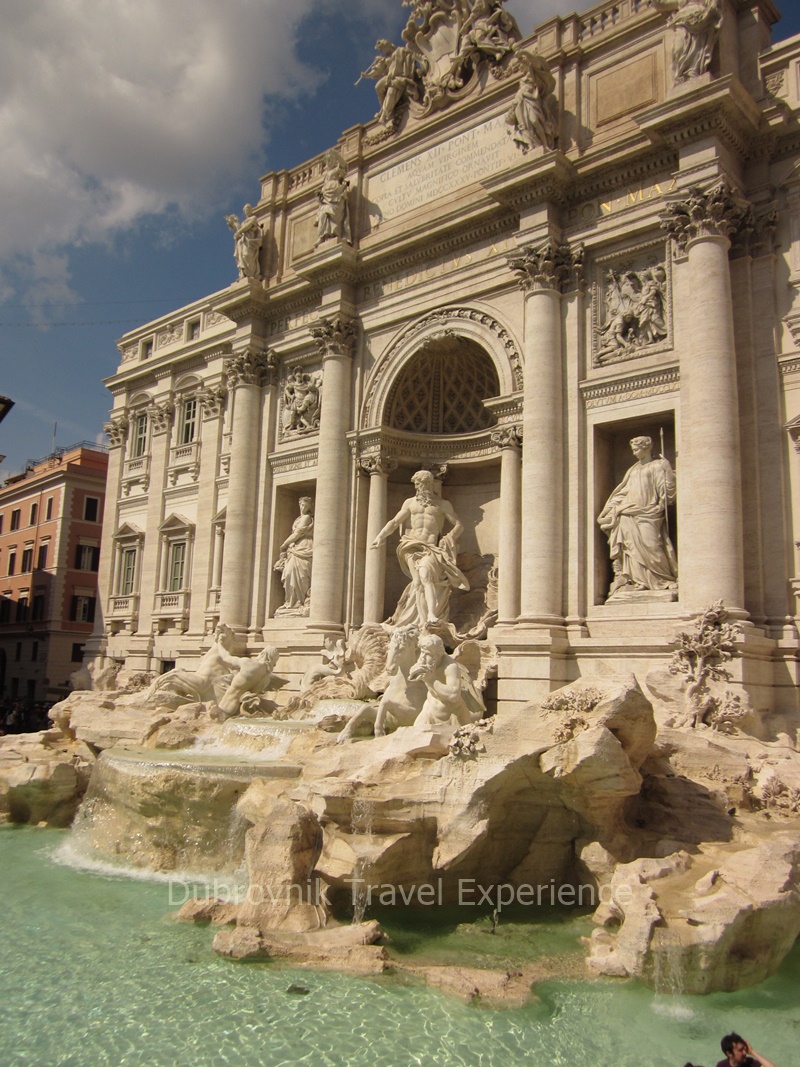 Fontana di Trevi
How to get around Italy
We compiled a guide with useful info on travelling across Italy, from the Alps to the Sicily.

One of the best ways to getting around is by train. Find out how to get from Rome to Florence by train, from Rome to Venice by train, how to get from Rome to Ancona as well as other tips on travelling by train including buying the tickets.

Check out how to get from Fiumicino Airport to your Rome accommodation with extra tips about Leonardo Express train (run between airport and city in only 32 minutes).