New Year's Eve In Dubrovnik

New Year's Eve celebration could be an additional reason to visit Dubrovnik. Christmas and New Year's Eve celebrations in this city are a special experience, with warm and joyous atmosphere everywhere.

Tower bells, churches, and palaces get decorated with thousands of lights while the central walk street Stradun turns into an open stage. This beautiful street becomes the place where people dance, sing, and enjoy traditional Dubrovnik delicacies.


New Year's Eve celebration on Stradun is an unique experience one should not miss – thousands of people in one place, live music and entertainment, and fireworks above the Old City's walls.

If you prefer a more intimate atmosphere you could opt for a New Year's Eve party in one of numerous Dubrovnik hotels. These parties often include a special dinner with champagne, live music and dancing.

When visiting Dubrovnik you have a great choice of accommodation facilities. Throughout the city there are numerous private hostels, apartments and holiday homes with affordable prices during winter months. Many hotels in Dubrovnik are open throughout the year and you can choose to stay at one of them.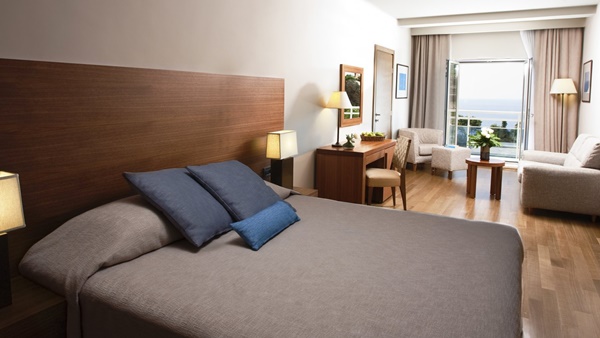 Popular Dubrovnik Tours
& Day Trips