3-star Hotel Ivka Dubrovnik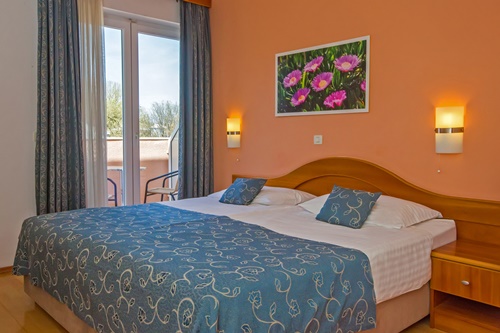 Hotel Ivka is a 3-star Dubrovnik hotel located in Lapad. Bus stop to the Old Town is just 5 minutes up the road from the hotel. From Hotel Ivka you can easily walk to Lapad bay where most Dubrovnik beaches can be found. Hotel is opened all year round.

Hotel Ivka has a capacity of 75 rooms. Room amenities include direct dial phone, satellite TV, safety deposit box, wireles internet, hair-dryer.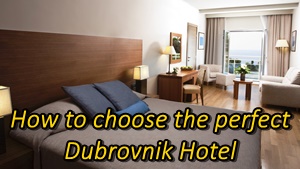 Guests can enjoy Dalmatian and international cuisine in the hotel's restaurant. There is also an aperitif bar in the hotel.

From Hotel Ivka you can easily reach many beaches on foot. Lapad bay with many nice beaches and rocky spots is some 10 minutes away.

Hotel Ivka doesn't have a pool.

Wi-Fi is available in all areas of the hotel and is free of charge.

If you are coming by a car, there is a parking lot (20 parking spaces) and a garage (20 parking spaces) on site.


Use this link to read guest's reviews, check availability and find the best online deals for the Hotel Ivka in Dubrovnik!
Other hotels in Dubrovnik you may like