Getting to Rijeka by bus
The city of Rijeka situated in Kvarner region is Croatia's third largest city in Croatia and it's largest port. There are a number of great sights in the city as plenty of cafes, restaurants and shops. From Rijeka you can visit numerous places in the vicinity where you can enjoy as a tourist.

Rijeka can be reached easily from anywhere in Croatia as well as from Europe. There are numerous buses operating throughout the year to Rijeka Bus Station.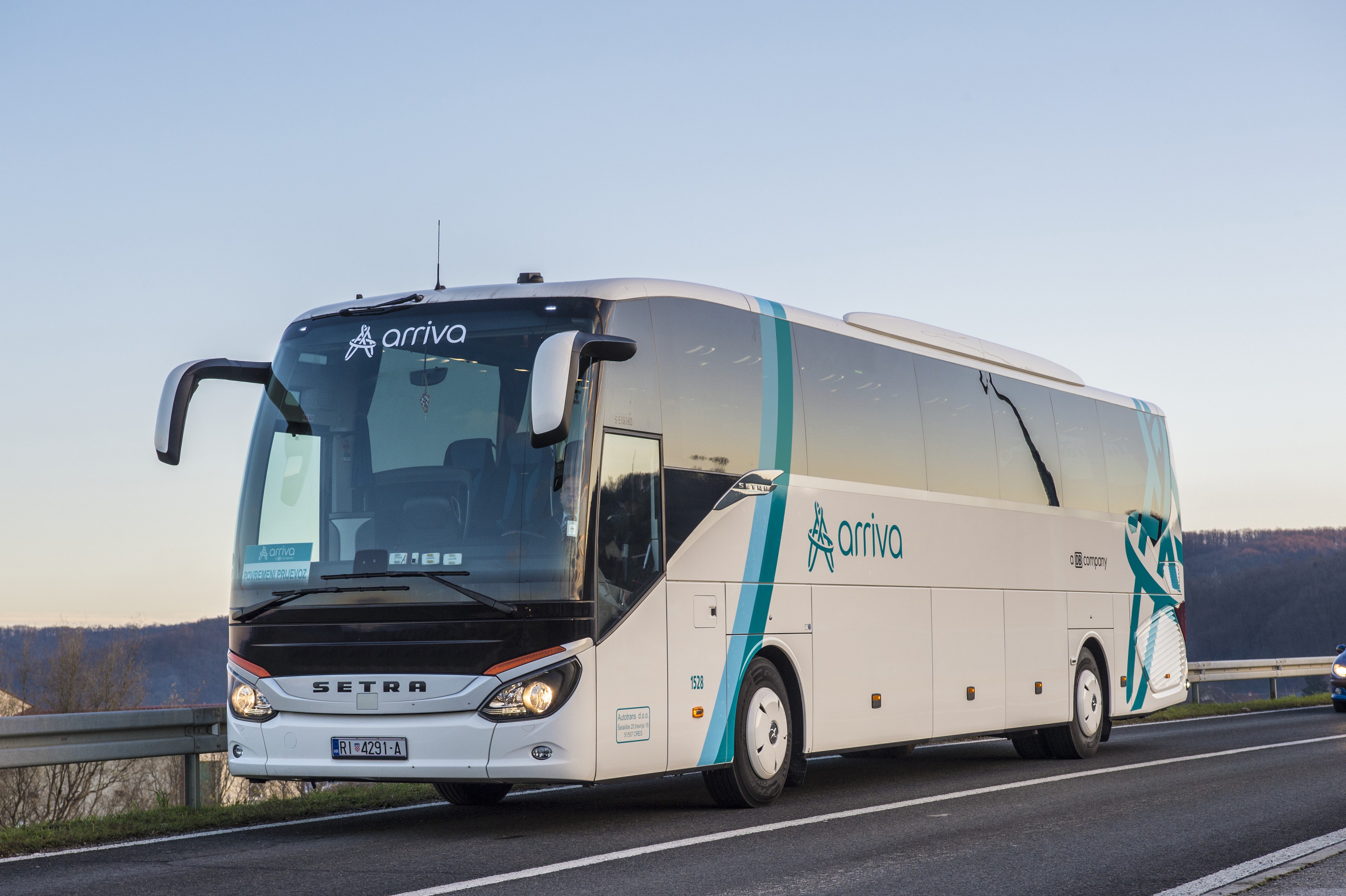 Intercity Buses to Rijeka