Getting to Dubrovnik From Rome

Getting to Dubrovnik from Rome
Many traveller in Europe visit Rome and Dubrovnik as a part of the one itinerary. There are several options available for travelling between these two popular travel destinations.

The most simplest way is to take a direct flight from Fiumicino Airport to Dubrovnik airport. If you prefer boat rides you can take a ferry from the port of Bari in the south of Italy to Dubrovnik or from Italian Ancona to Split and then continue your travel down the coast to Dubrovnik.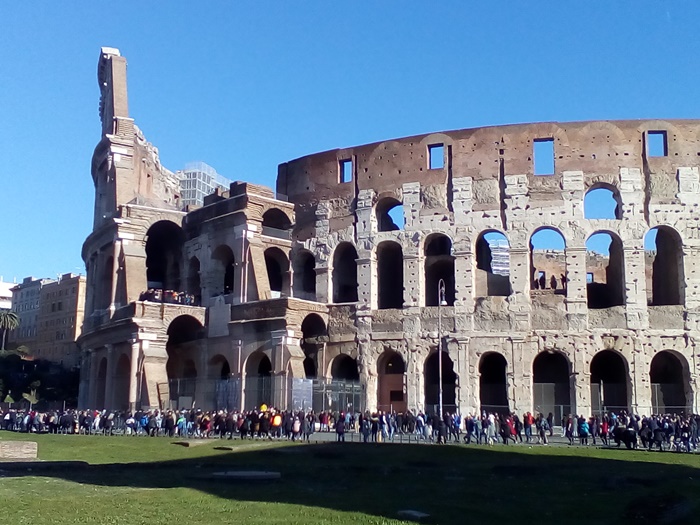 Travel from Rome to Dubrovnik and Split
with Vueling Airlines
Direct flights from Rome to Dubrovnik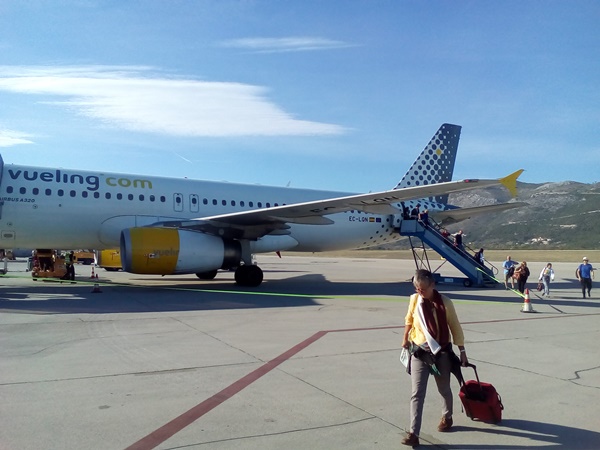 The easiest and the most comfortable way of travelling from Rome to Dubrovnik is by plane. The flight usually takes around 1 hour 15 minutes.

There are currently three air companies that operate direct flights on this route - Vueling Airlines, Croatia Airlines and Alitalia. With Vueling Airlines, which offers flights all year round, you can find affordable tickets.

From April until October this airline has daily direct flight between Rome and Dubrovnik while off-season it's less frequent. Croatia Airlines flies on this route during the summer as well as Alitalia. 


Taking a ferry across Adriatic from Italy to Croatia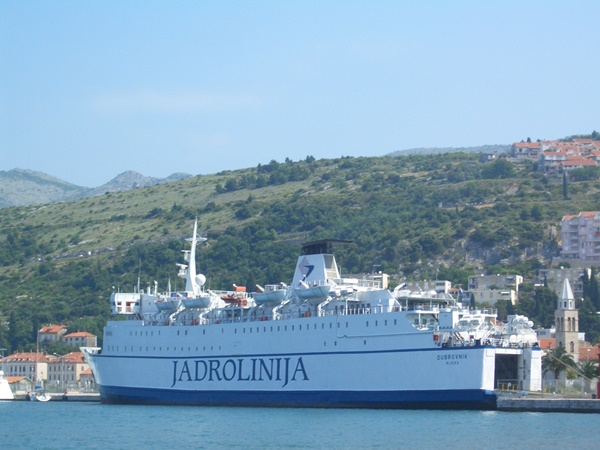 If you have plenty of time to spare and want to see a little bit of Italy then taking a ferry across the Adriatic is a good choice for you.

In this case first you will need to take a train from Roma Termini station to one of the ports on the Italian coast (Bari or Ancona) and from there take a ferry to Croatia.

Travellers can choose from the following ferries:
Alternative to Bari to Dubrovnik ferry could be a direct flight operated by Spanish low-cost airline Volotea. This company offers flights during July and August.

Lowest Prices & Easy Booking
Explore
Dubrovnik Islands