Getting To Cavtat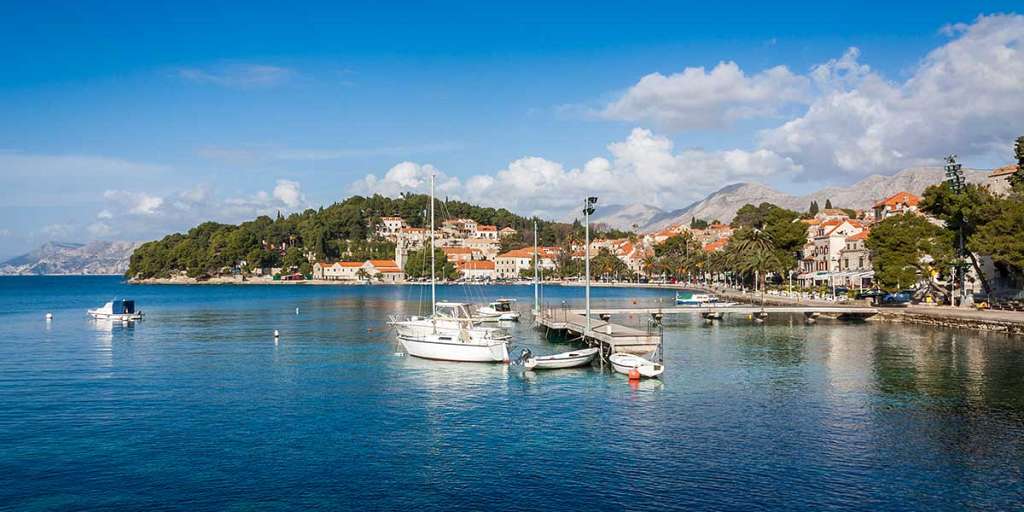 Cavtat
Cavtat is the the most southern city of Croatia, located some 15 km south of Dubrovnik. It is a great destination for spending your holidays or making a day trip from Dubrovnik. Visitors can enjoy long walks along Cavtat sea-side promenade, spend active holidays or participate in many cultural events. 

One of the best ways to explore the area is to take a guided tour with a local. You can find a list of amazing tours (including prices and reviews) here at Viator. It's so easy to use and book with!

We recommend this half-day tour from Dubrovnik, on which you will visit Cavtat and taste traditional Croatian food by the river Ljuta (Save 10% by booking online!).


Boat operating between Dubrovnik and Cavtat
GETTING TO CAVTAT BY BOAT: Regular boat service between Cavtat and Old City harbour of Dubrovnik is available starting from 1st April until 1st November. The boat operates between Cavtat and Dubrovnik with stops in the villages of Mlini, Srebreno and Plat and the island of Lokrum along the way.
Boats run several times a day in both directions. Tickets can be purchased in front of the boat on the day of travel.


GETTING TO CAVTAT BY BUS: If you need to get to Cavtat from Dubrovnik the most convenient way is to take bus No.10. This bus departs from main bus station in Dubrovnik and runs to Cavtat. The bus ride takes about 30 minutes. 

Tickets can be purchased form the driver on the bus. The bus station in Cavtat is in the centre of the town. Check the latest bus timetable here.


GETTING TO CAVTAT BY CAR: The Croatian coast offers incredible sceneries and travelling by car along it may offer a comfort of stopping wherever and whenever you so please. Moreover, it's a great way to explore the region beyond Cavtat and Dubrovnik.

We advise you to book your car through Travel Supermarket where you can compare a huge range of car hire deals from over 20 leading rental companies and find the best one for you.


Need a bus or ferry
in Croatia?
Visit Bookaway!
Free Cancellation & Mobile Tickets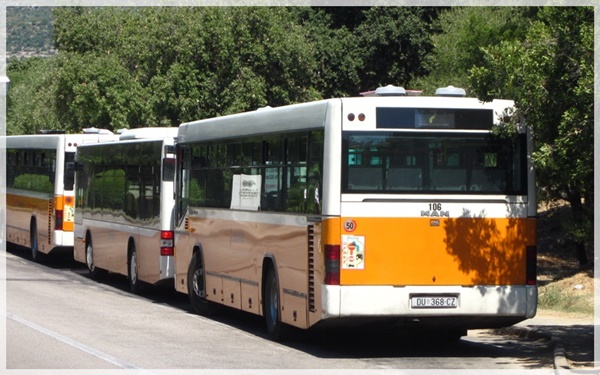 Day Trips
from Dubrovnik to Cavtat
Popular Dubrovnik Tours
& Day Trips