Getting From Zagreb to Dubrovnik By Bus
Getting from Zagreb to Dubrovnik by bus
Croatian capital Zagreb is situated in the Northern part of the country while Dubrovnik is situated in the very south on the coast. For travelling between these two destinations you have three options: taking a flight with Croatia Airlines, taking a bus ride or drive a car.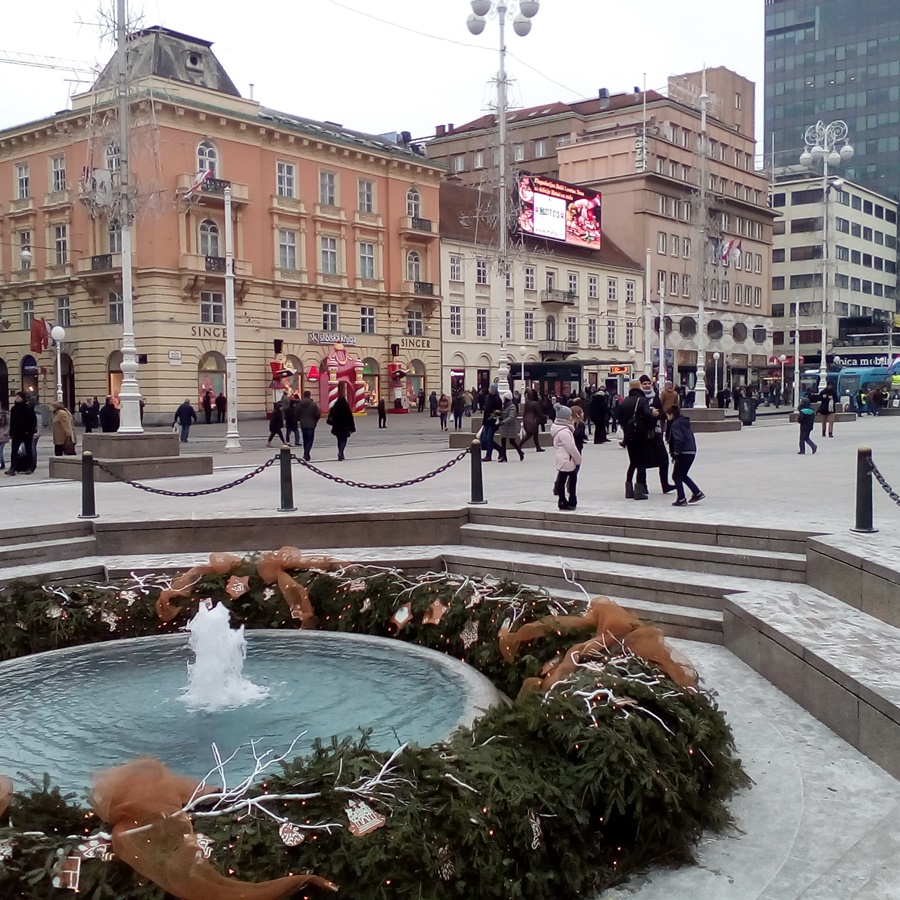 Those travellers who decide to take a bus, there are several buses available throughout the day, with more frequent service during the summer season.

The journey takes from 9 to 10 hours depending on the bus company and stops on the way. Buses depart from Zagreb Bus Terminal and drive via Karlovac, Plitvice, Split, Makarska, Ploce to Dubrovnik. The prices range from 200 - 240 HRK for one-way journey.
Most buses are modern and comfortable and have a free Wi-Fi. Check the latest bus timetable, prices and book bus tickets easily online through BOOKAWAY web-site.