Getting from Split to Makarska
Getting to Makarska from Split or Split Airport is pretty easy. There are numerous buses every day from Split to Makarska.

Split Airport is the closest airport to Makarska and once you reach Split you can take numerous buses to Makarska or Krilo super-fast catamaran sailing from Split port. In the text below find out the easiest ways of reaching Dubrovnik from Makarska.


The city of Makarska
How to get from Split to Makarska: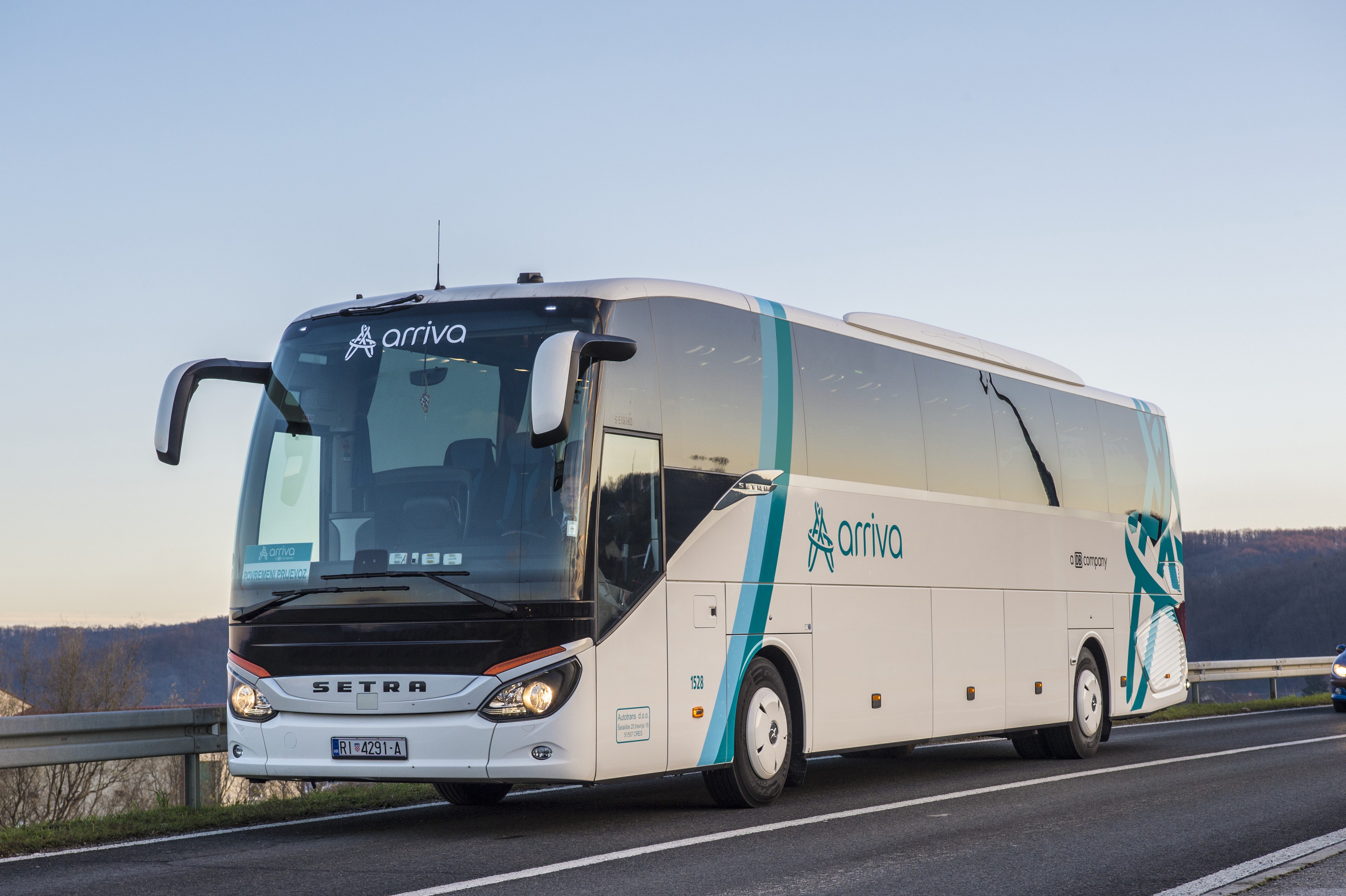 BUSES FROM SPLIT TO MAKARSKA: Bus travel between Split and Makarska is easy as there are many buses throughout the day between these two destinations. When travelling from Split or Makarska by bus, your travel will begin at Split Bus Station or Makarska Bus Station.

The average journey time is around 1 hours 10 minutes but during the summer months it can be some delays due to the traffic on the way.

An excellent websites for checking the latest bus timetables, prices and booking bus tickets are BOOKAWAY and FLIXBUS. We recommend buying your bus tickets in advance, especially during the summer season.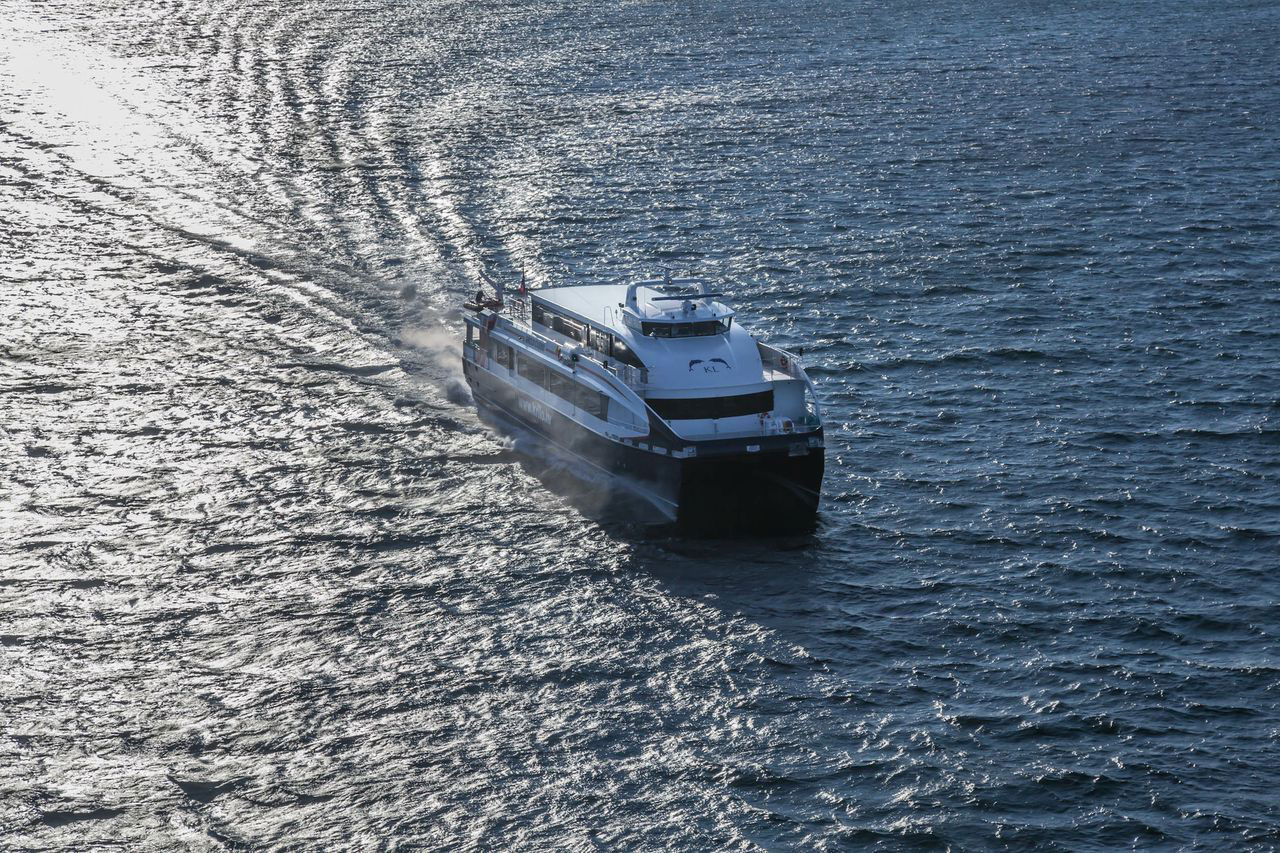 HIGH-SPEED CATAMARAN: Krilo operates catamaran service that connects Split with Brac (Bol), Makarska, Korcula, Mljet (Sobra) and Dubrovnik. This service is available from June until September and is operated by modern high-speed catamaran. The journey time from Split to Makarska is about 1 hour 25 minutes.

This catamaran departs from Split port at 7:30 a.m. and stops at Makarska at 9:15 a.m. The journey to travel takes 3 hours.

Visit BOOKAWAY to check accurate sailing timetable, prices and book your tickets.


Fun Things to Do
in Croatia