Getting From Italy To Dubrovnik
Many travellers combine visit to Italy and Croatia and looking for an info about getting between these two countries. There is no shortage of options for getting from Italy to popular Croatian destinations such as Dubrovnik, Split, Zadar, Istria or capital city of Zagreb.
For travelling from popular Italian destinations to the city of Dubrovnik, in the south of Croatia, you have several choices.
In the text below find more details about each way of travel so you can find the most convenient for you.

Direct Ferries is a great web-site for finding the best rates for ferries sailing between Italy and Croatia and booking tickets online.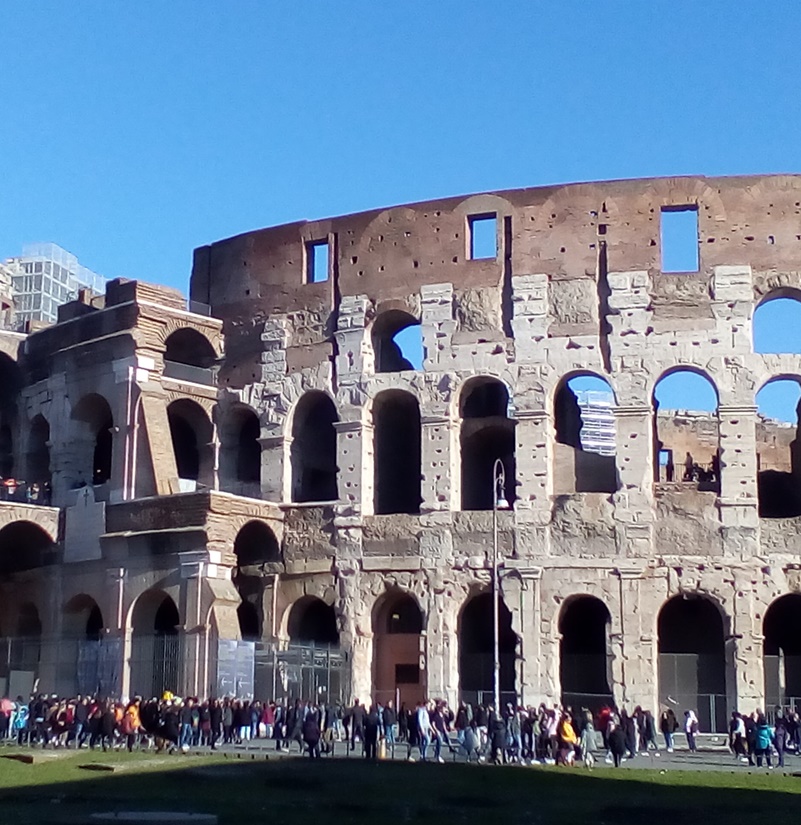 Roman Colosseum
FROM ITALY TO DUBROVNIK BY PLANE: The quickest and the most comfortable way of travelling from Italy to Dubrovnik is by plane. Flights can be pretty cheap if booked well in advance. Some of these routes operate year-round while others are only seasonal.

Croatia Airlines connects Dubrovnik with Rome (via Split or Zagreb) all-year round. Both Vueling Airlines and Wizz Air offer direct flights during the summer season.

The easiest way to reach Fiumicino Airport in Rome is to take Leonardo Express Train (32 minutes ride, numerous daily departures). Once landed in Dubrovnik, choose from several ways of transfer to the city.
Spanish low-cost airline Volotea offers flights between Bari and Dubrovnik from July until end of September. For travelling between Naples and Dubrovnik taking EasyJet direct flight is a great option (from April until the end of October, several times a week).


Explore the Best of Italy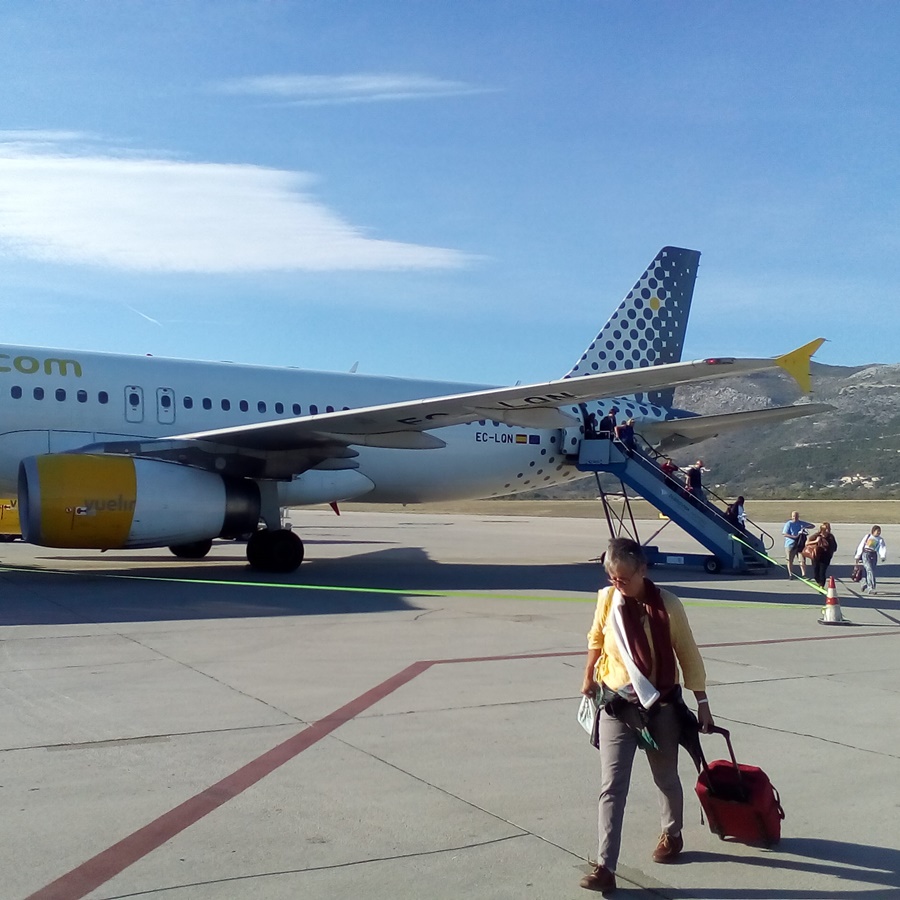 Vueling airplane
FROM ITALY TO DUBROVNIK BY FERRY: If you wonder if there is a ferry connection between Italy to Dubrovnik, the answer is YES. Jadrolinija operates ferry route between the port of Bari (Puglia region) to Dubrovnik port.

This route is active from mid-April until the end of November with several sailings a week. The ferry takes both passengers and cars so it's convenient if you are travelling by car.

Departures from both Bari and Dubrovnik are in the evening (9:00 p.m.) and arrivals are at 8:00 a.m. For the accurate sailing timetable, ferry rates and booking visit DIRECT FERRIES web-site.

If you wish to reach other destinations in Croatia, you can do this by plane (Croatia Airlines), buses (numerous companies) or local catamarans. Compare all available options at Bookaway and book your tickets online.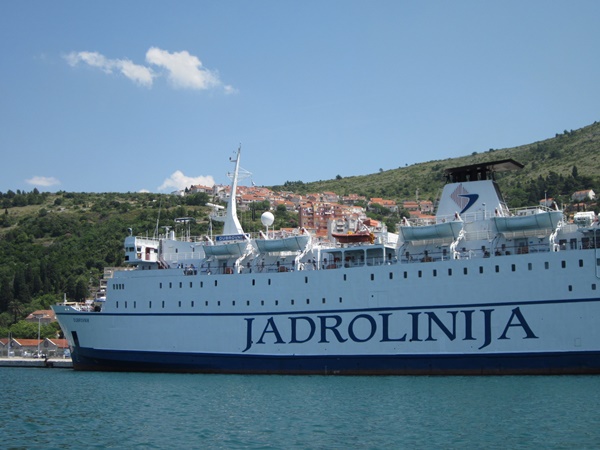 Jadrolinija ferry
Getting from Venice to Dubrovnik
If you wish to travel from Venice to Dubrovnik, note that at the moment there are no direct flights between these two cities.

Split is the only city on the Croatian coast linked by plane with Venice (Volotea has flights from the end of March until early October).

If taking a plane from Venice to Split you can continue your travel to Dubrovnik in several ways. There are numerous buses operating on this route (all-year long) as well as high-speed catamarans only from April until end of October (operated by Krilo, TP Line and Jadrolinija).
Another option of travelling from Venice to Dubrovnik is to take a high-speed train from Venice to Rome and from there take a plane to Dubrovnik (Vueling Airlines, Croatia Airlines or Wizz Air).


Best Venice Experiences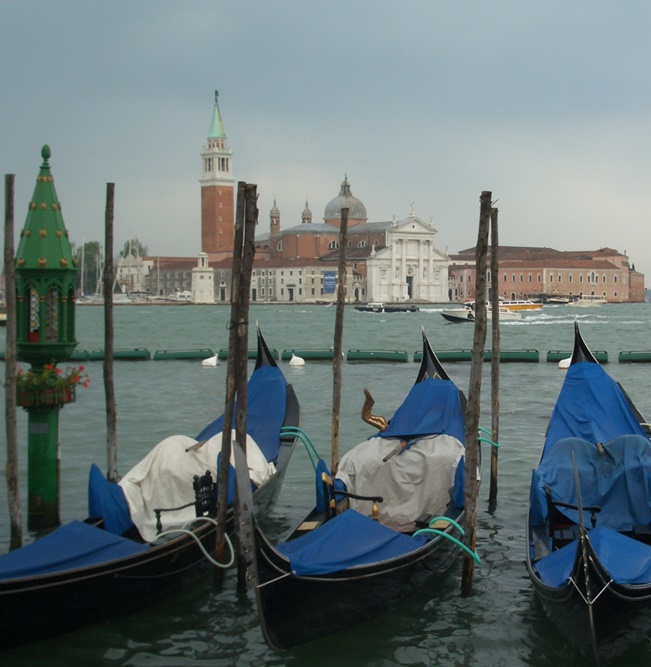 Venetian gondolas
Find Your Place to Stay
in Dubrovnik