Getting From Italy To Dubrovnik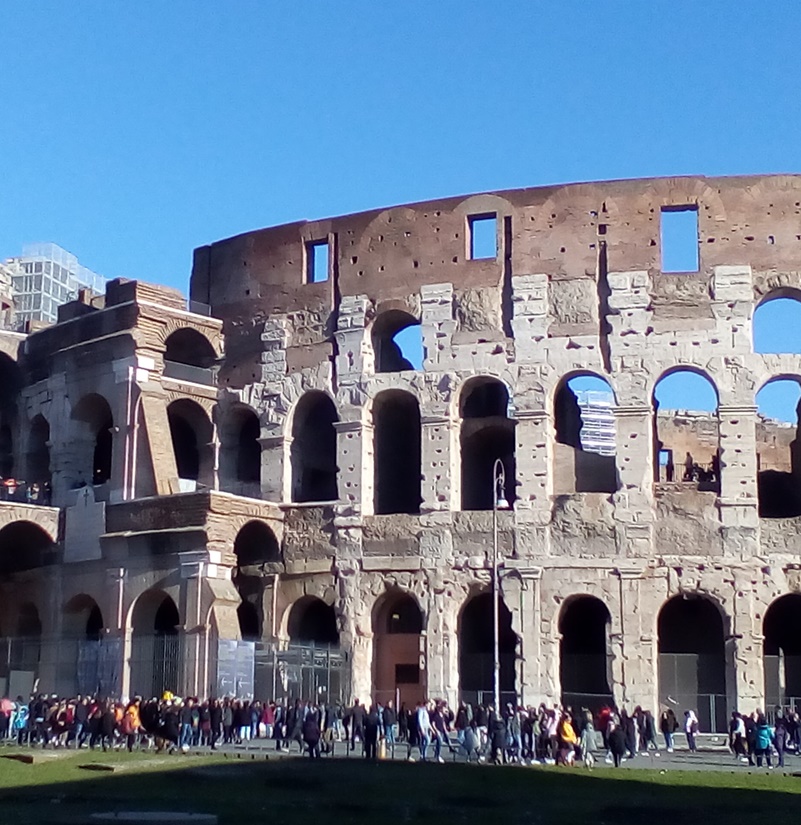 Roman Colosseum
Many travellers combine visit to Italy and Croatia and looking for an info about getting between these two countries. For travelling from popular Italian destinations to the city of Dubrovnik, in the south of Croatia, you have several choices.

In the text below find more details and find the most convenient way for you.


Getting from Italy to Dubrovnik by plane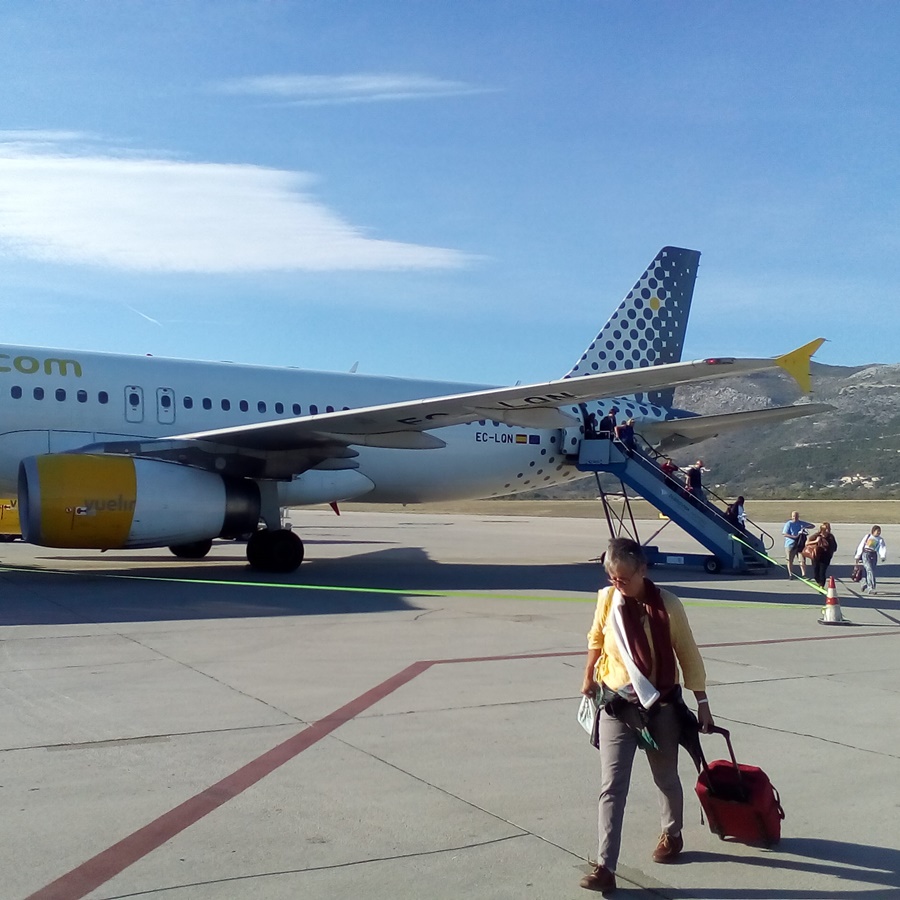 Vueling airplane
The quickest and the most comfortable way of travelling from Italy to Dubrovnik is by plane. Flights can be pretty cheap if booked well in advance. Some of these routes operate year-round while others are only seasonal.


Flights from Rome to Dubrovnik
Flights from Bari to Dubrovnik
VOLOTEA: 06/07 - 28/09 direct weekly flights
From Naples to Dubrovnik
EASYJET: 29/03 - 29/10 direct flight several times a week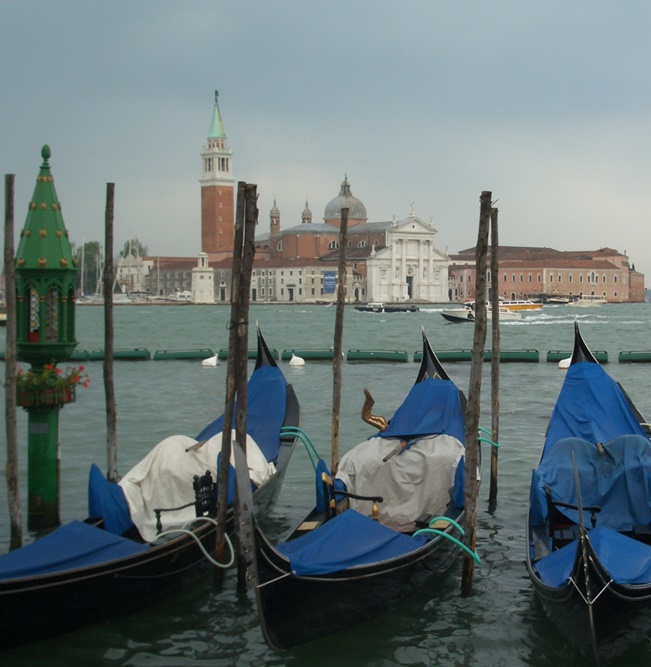 Venetian gondolas
Getting from Venice to Dubrovnik
If travelling from Venice to Dubrovnik, note that at the moment there are no direct flights between these two cities.

One of the options would be to take a flight from Venice to Split (with Volotea - available from end of March until early October) and from there continue your travel to Dubrovnik by bus (check bus departures and book here) or high-speed catamaran (view more details here).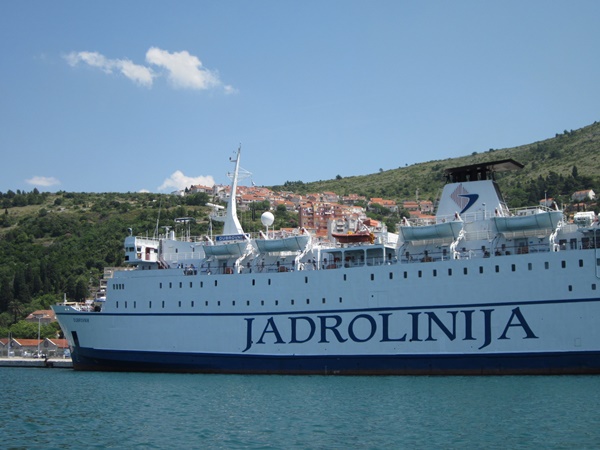 Jadrolinija ferry
Getting from Italy to Dubrovnik by ferry
If you wonder if there is a ferry connection between Italy to Dubrovnik, the answer is YES. Jadrolinija operates ferry route between the port of Bari (Puglia region) to Dubrovnik port.

This route is active from mid-April until the end of November with several sailings a week. The ferry takes both passengers and cars so it's convenient if you are travelling by car.

Departures from both Bari and Dubrovnik are in the evening (9:00 p.m.) and arrivals are at 8:00 a.m. For the accurate sailing timetable, ferry rates and booking visit DIRECT FERRIES web-site.


Compare Ferry Prices
& Book Online

2500 routes in over 250 countries

Popular Dubrovnik Tours
& Day Trips