Getting From Italy To Dubrovnik
Travelling between Italy and Dubrovnik is easy as there are many flights available as well as direct ferry connection across the Adriatic Sea. Find below more details on the best ways to travel between Italy and Dubrovnik.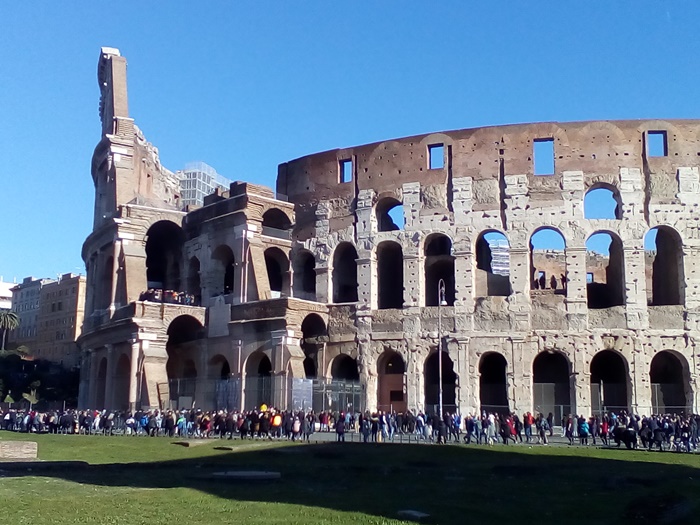 Getting from Italy to Dubrovnik by plane
The fastest way of reaching Dubrovnik from Italy is by plane. However, the majority of flights operate only during the summer months except the route between Dubrovnik and Rome which is available all-year round. This route is operated by Vueling Airlines and flights are daily in the season and a few times a week out of season.
Croatia Airlines offers direct flights between Dubrovnik and Rome in the summer and via Split in the rest of the year. Besides Rome, Dubrovnik airport has air connections with Venice, Milan, Bari, Naples and Palermo in Sicily.


Travel from Rome to Dubrovnik and Split
with Vueling Airlines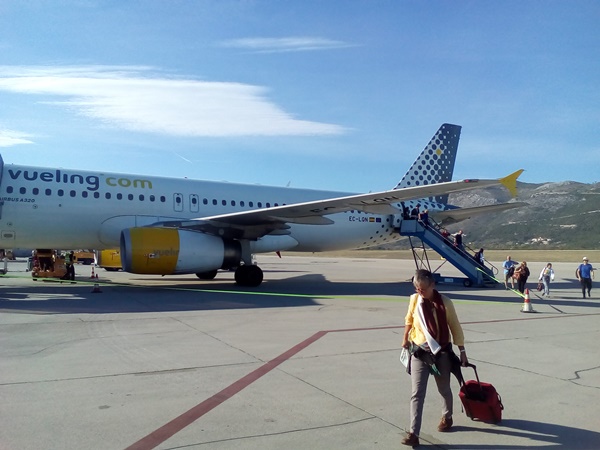 Many travellers wonder if there is a boat connection between Dubrovnik and Venice. Unfortunately, there is no such connection. 

The most convenient way of doing this journey is to take a flight between these two travel destinations. Travellers can choose from Croatia Airlines, Volotea or EasyJet flights. Venice to Dubrovnik flight takes around 1 hour 15 minutes but it's only available during the summer season.

If travelling from north of Italy to Dubrovnik you have several options. Volotea has flights between Dubrovnik and Milan Bergamo while EasyJet offers flights to Milan Malpensa. Alitalia fly between Dubrovnik and Milan Linate.
For those who travel from southern Italy to Dubrovnik there are several flights available. During the summer months Volotea connects Dubrovnik with Bari in the Puglia region and Palermo in Sicily while EasyJet flies to Naples.


Flights from Italy to Dubrovnik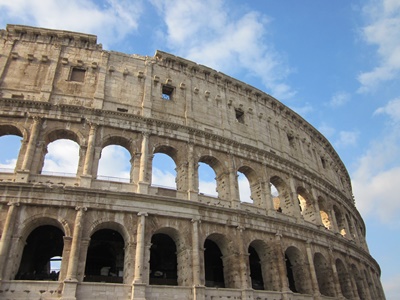 From Rome to Dubrovnik
From Venice to Dubrovnik
From Milan to Dubrovnik
MILAN MALPENSA to DUBROVNIK with EasyJet
From Bari to Dubrovnik
From Naples to Dubrovnik
NAPLES to DUBROVNIK with EasyJet

Getting from Italy to Dubrovnik by ferry
Jadrolinija operates ferry route between the port of Bari and Dubrovnik from April until the end of October. This is an overnight ferry and sailing journey takes approximately 10 hours. This ferry is the only international ferry connection from Dubrovnik.

If you are travelling off the season you can reach the port of Ancona and take the ferry from there to Split which runs all year round. From Split you can reach Dubrovnik in 4 hours by car.

There is also an option of taking catamaran crossing from Venice to one of Istrian ports and continue further by bus.


Ferries from Bari to Croatia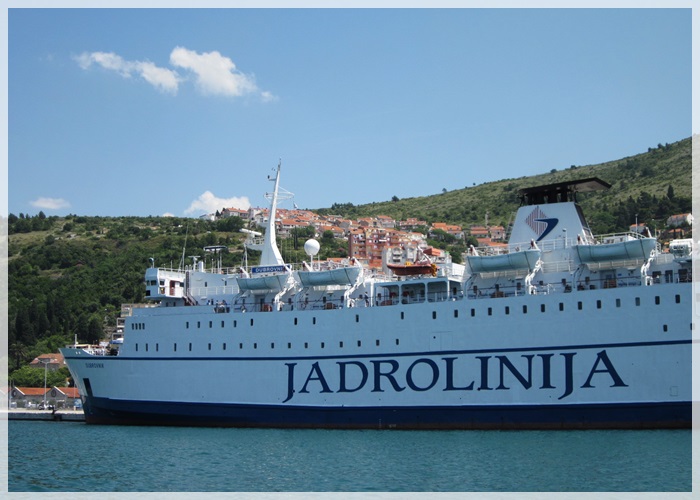 Lowest Prices & Easy Booking
Bari to Dubrovnik with JADROLINIJA


(28 May  - 30 Oct 2021)
Explore
Dubrovnik Islands