Flights From Zagreb to Dubrovnik
Flights from Zagreb to Dubrovnik
Taking a plane from Zagreb to Dubrovnik is one of the easiest way of travelling between these two destinations. Croatia Airlines operates most of domestic routes including those to Dubrovnik, Split, Pula, Rijeka, Zadar and Osijek.

Both Zagreb Airport and Dubrovnik Airport are easily reachable from the city centers (use shuttle buses or private car transfer - Book at Bookaway).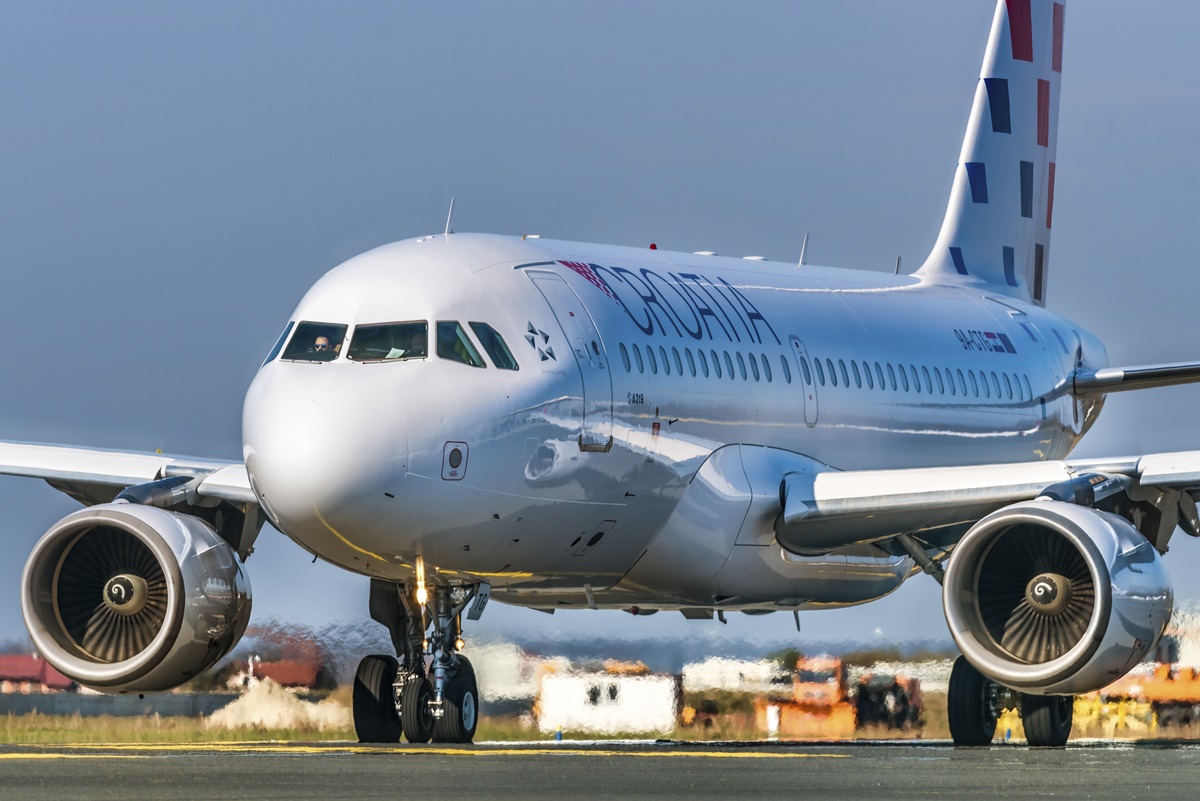 Croatia Airlines plane
Frequency of flights between Zagreb and Dubrovnik
Flying between Zagreb and Dubrovnik is possible any day of the week several times a day. The flight is quick - it takes only 55 minutes. We advice you to book your plane tickets in advance, especially during the tourist season (April - October) to get the cheapest tickets.


HOW TO BOOK PLANE TICKETS? The easiest way to book your flight between Zagreb and Dubrovnik is to visit Croatia Airlines website. Once you choose flying route, date of travel and make a payment, you will get an instant confirmation with an electronic ticket you can use for check-in.

You can also choose a seat you want in the booking process (extra fee). Book your Croatia Airlines plane tickets HERE!


Explore Dubrovnik
and beyond: