Eastern Mediterranean Cruises

Eastern Mediterranean cruises are great choice for those wanting to explore ancient cities, beautiful sunny islands and taste delicious Mediterranean food. There is a great choice of itineraries and cruise lines that sails in the Eastern Mediterranean.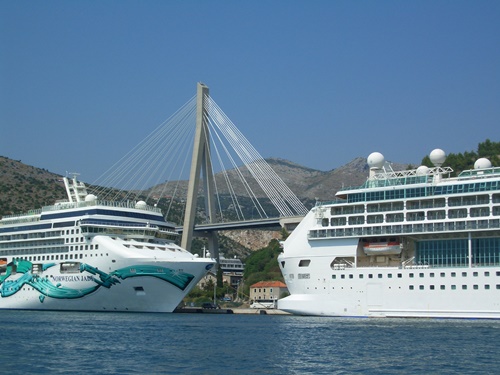 On this cruises you will visit a variety of Greek islands starting from Rhodes with its Old town, Mykonos which boasts a beautiful beaches where you can soak up the summer sun. Beautiful Santorini, perched on the edge of cliff will leave you breathless when enjoying amazing sunset.

Turkey is another destination to be visited in the Eastern Mediterranean. City of Istanbul is a great for exploring history, or bargain on open markets or taste some of the delicous sweets like baklava. Ancient city of Ephesus was once a main city of Greek empire. Now your ship will dock in Kusadasi from where you can take excursions to Ephesus and explore ruins.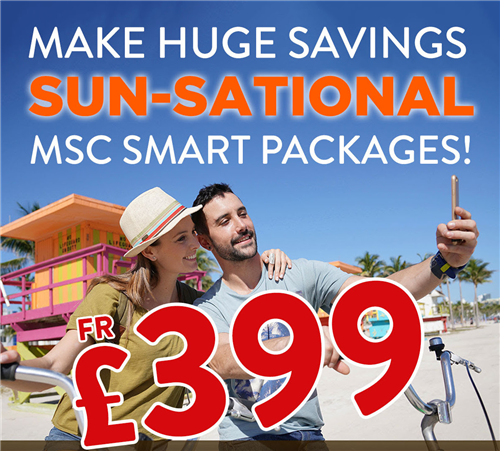 Croatia and its beautiful city of Dubrovnik is a regular destination on Eastern Mediterranean sailings. This historic city with its unique Old Town is a place where you can wonder around whole day and explore its beautiful churches, palaces, museums.

You should't miss the walk along its City walls (2 km in length) which will give you opportunity to experience Dubrovnik from another angle. Another destinations in Croatia are Split - historic city in Central Dalmatia with its Diocletian's Palace and the island of Korcula. Beautiful Venice is another popular destination in the Adriatic.

Most of world renoved cruise lines offer cruises in the Eastern Mediterranean (P&O Cruises, Royal Caribbean, NCL, Costa Cruises, MSC Cruises, Celebrity Cruises, Oceania Cruises, Princess Cruises, Holland America Line, Azamara Cruises).


---
Home > Mediterranean Cruises > Eastern Mediterranean Cruises