Explore Dubrovnik in One Day
The medieval city of Dubrovnik has everything any curious tourist wants, from an unique Old Town, beautiful beaches, the islands nearby and the countryside worth of exploring.

Below you will find our recommendations for exploring the best of Dubrovnik in only one day and the best way to do that.
Here are a few top tips on sightseeing in Dubrovnik - the smart way.


Stradun seen from the City walls
Spending the morning
Start your day with walking the City walls which is a must-do for every visitor of Dubrovnik. You'll need about 1.5-2 hours for this and it's best to do this early to avoid crowds. Take advantage of Dubrovnik Pass which includes a free visit to the City walls, museums and galleries, free bus rides and many discounts at souvenir stores and tour agencies.

Or opt for a cable car ride (4 minutes) to the top of Mount Srdj above Dubrovnik and enjoy stunning views from above (cable car station is situated above the City walls). We recommend taking a buggy safari tour to combine adventurous activity with amazing views of the area.

Once you experienced the Old Town from above, you should explore is on foot. Just stroll down Stradun (main promenade) and turn into small side streets to explore little stores and galleries.
The good idea is to join one of many guided tours available throughout the day that will take you to the main sights of Dubrovnik.

Visitors with an interest in the HBO series Game of Thrones may want to opt for a walking tour that includes several recognizable settings from the TV show.

Here, Game of Thrones fans can explore the city's many filming locations—you're sure to recognise King's Landing, the Red Keep, and Blackwater Bay, amongst others.

It's time now for dining and you'll find many nice restaurants within the City walls or outside. The choice is really huge. Taste delicious Croatian food and wines.

Take your time and explore souvenir shops offering a range of local products like jams, liqueurs, olive oils, sweet delicacies and natural cosmetics. Visit open market on Gundulic's Square offering seasonal fruits, vegetables, olives and honey.

Don't miss opportunity to taste delicious local food and wines in one of the numerous restaurants throughout the city. When you are enough of walking, sit down at one outdoor cafés, sip the drink and watch people passing by.


Spending afternoon
A visit to Dubrovnik wouldn't be complete without a sea experiences. We recommend heading to one of many beaches in the city. One of the coolest one is Banje beach, just outside the City walls. Just across, you'll find Lokrum island which can be reached from Old Harbour by a small boat. It's great relaxing spot during the hot summer days.

Or head to Lapad or Babin Kuk where you'll find beautiful beaches, Copacabana and Cava beach as well as Mandrac. Each one is equipped with sun loungers and parasols and have beach bars for buying refreshments.

Alternatively, you can take a guided kayak trip alongside the city's medieval walls. For those who would like a private experience, a boat tour is an ideal choice. The skipper will take you to the nearby Elaphite islands with amazing sandy beaches.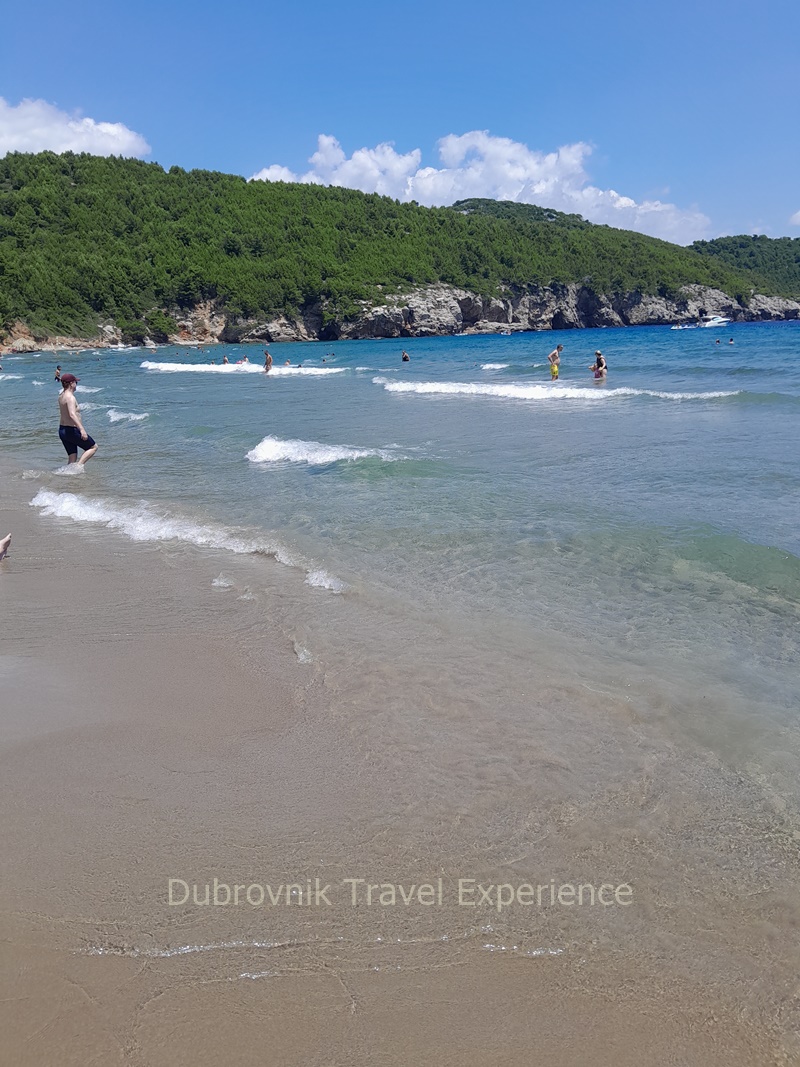 Sunj beach on Lopud island
Spending night
The best way to spend the night is to sit in one of numerous cafes on the squares, sip the coctails and enjoy watching people passing by. 
The evening offers another opportunity for getting out on the sea. Climb aboard a 16th-century replica ship for a sunset sail, including sparkling wine and a Dalmatian buffet dinner.

Take in views of Dubrovnik and neighboring islands as darkness begins to fall. A private charter on a speedboat or yacht is also available for those seeking a more intimate experience. Visitors looking for some evening exercise may want to opt for a sunset sea kayaking and snorkeling adventure, once the heat of the day has passed.

We recommend heading to Konavle, the countryside south of Dubrovnik. Once there you can take either adventurous ATV or horseriding tours. You'll be amazed with the beautiful nature and calmness in the evening.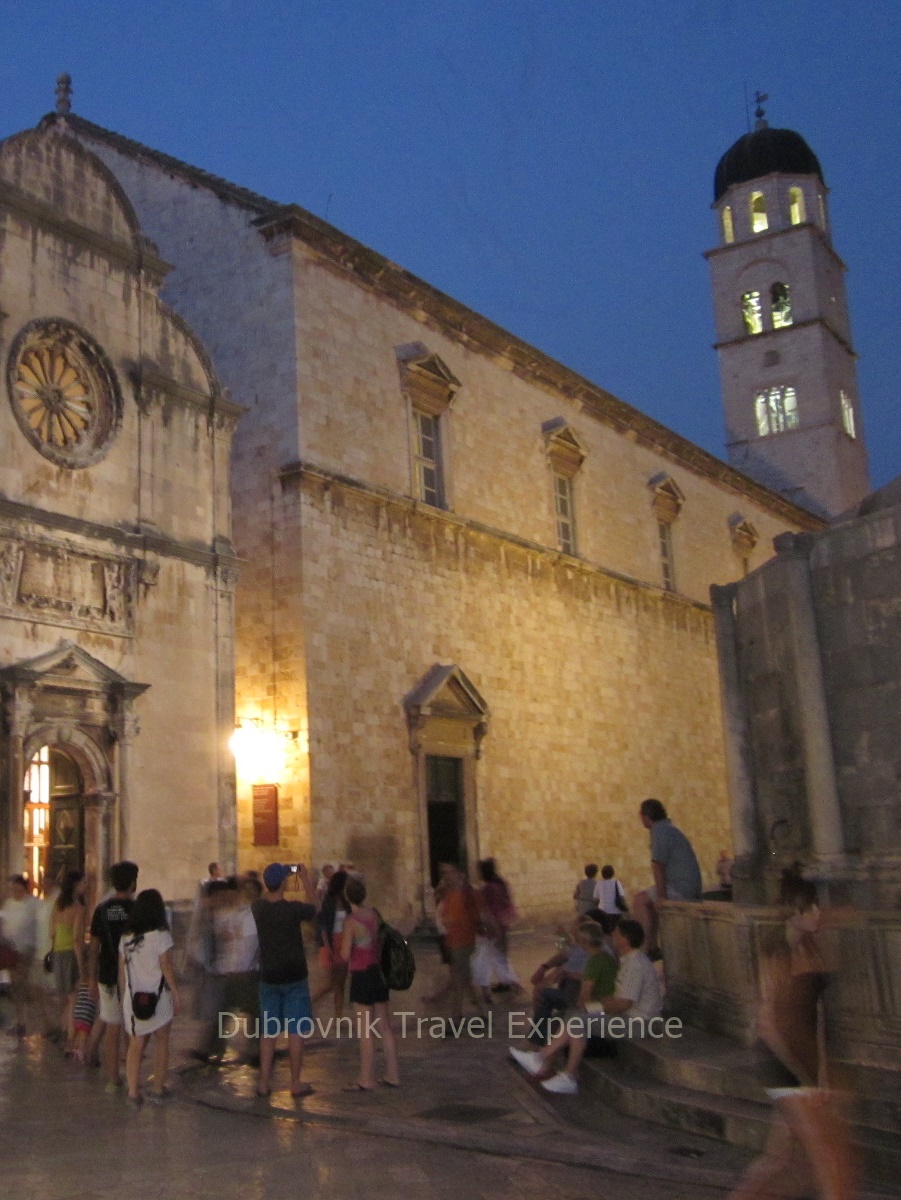 Dubrovnik's Old Town by night
While in Dubrovnik don't skip opportunity to taste delicious local food and wines. The cuisine of Dubrovnik is based on seafood and seasonal vegetables, but will find also some tasty meat dishes. 

Throughout the city, you will find numerous restaurants offering authentic Dalmatian meals. Choose from a variety of tasty food such as grilled fish, octopus salad, black risotto, tuna steak or delicacies such as prosciutto and cheese etc.

You should also try great Croatian wines from Peljesac peninsula and Konavle region.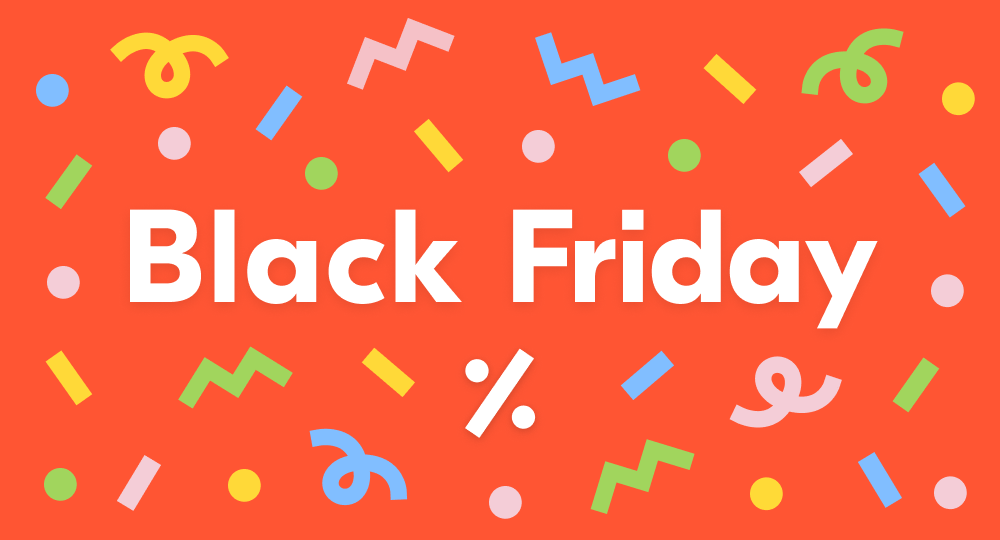 You might also like: