Dubrovnik Bus Station
Dubrovnik main bus station is situated in the western part of the city, next to the cruise/ferry port in the neighbourhood of Gruz (3km from the Old Town).

The bus station has facilities such as tourist information centre, waiting room, luggage storage, public phones, ATM machines, exchange office, newspaper kiosk etc. On the bus station there is a taxi rank from where you can take a taxi at any time day or night.


Best things to do in October: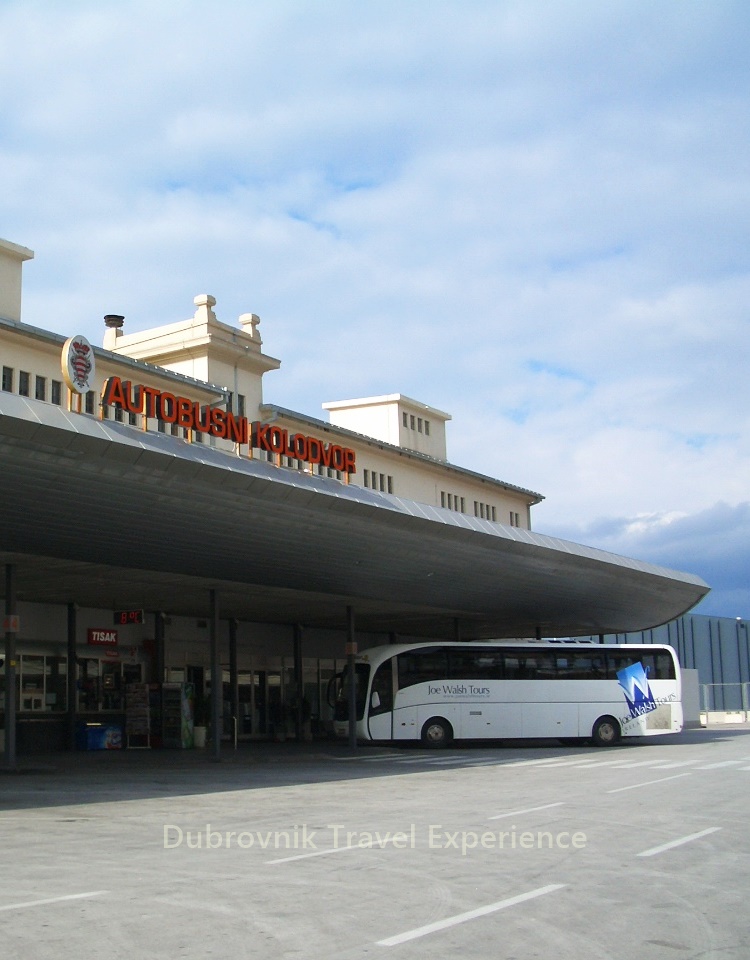 Main Bus Station in Dubrovnik
Only a short walk from the bus station you will find many restaurants, cafés, bakeries, rent-a-car offices, travel agencies as well as open market. Just around the corner you will find a large Konzum supermarket.

For those looking accommodation nearby, there are numerous rooms and apartments available for renting (at affordable prices).

For those who prefers hotels, you will find nearby Hotel Berkeley (only 10 minutes walk from the bus station) and newly opened Hotel Porto (15 minutes walk).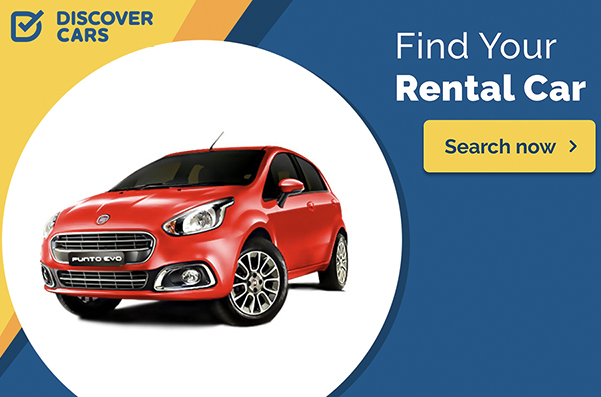 Dubrovnik bus station has intercity bus connections to more than 20 cities in Croatia (like Zagreb, Split, Makarska, Brela, Sibenik, Zadar, Trogir etc) and international bus connections to Bosnia and Herzegovina (Ljubljana, Sarajevo, Mostar, Zenica), Montenegro (Herceg Novi, Kotor, Tivat, Budva), Serbia (Belgrade), Albania (Tirana)

Once you arrive to the main bus station, take either a taxi or city buses to reach the Old Town (No.1A, 1B, 1C, and 3) or Lapad and Babin Kuk (No.7). The bus stop is just outside the bus terminal.