Dubrovnik Apartments

A great selection of the apartments ideal for self-catering holidays can be found throughout the city of Dubrovnik.

You can choose from staying in the historic Old Town, the attractive Ploce neighbourhood, close to the numerous beaches in Lapad and Babin Kuk or a walk away from the ferry and cruiser port in Gruz.

Apartments in Dubrovnik range from basic to luxurious ones. They usually consist of a bedroom (or several bedrooms), an ensuite bathroom with a bathtub or a shower, a well-equipped kitchen and a living room.

The apartments usually include air-conditioning, satellite TV, Wi-Fi Internet, microwave, oven, toaster, kettle, washing machine, hairdryer, iron etc.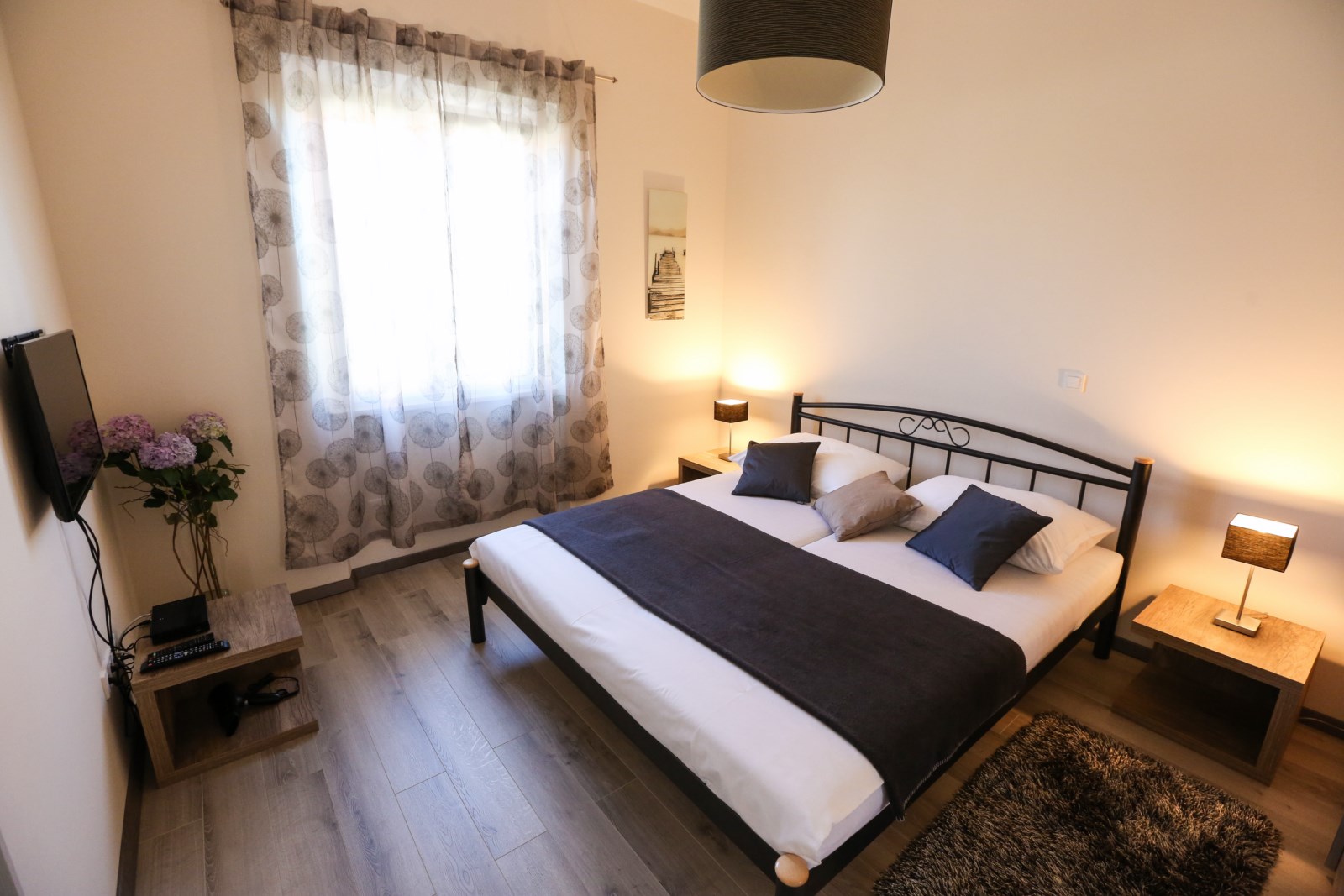 Dubrovnik offers many spacious and attractive apartments
Many apartments are situated in family houses and have an outdoor area ideal for relaxing or al fresco dining. If you are arriving by car be sure to ask your host if they have a private parking space since parking in Dubrovnik can be a problem.

Staying in an apartment is a cheaper option than staying in the hotel with the same comfort. The rental prices of apartments range depending on the season. During the high season (June, July, August) they range from €40 to €150 depending on the number of rooms and their location.

We advise you to book your apartment in advance since there is a great demand for them during the summer season.

Use Booking.com to find great apartment deals and book your stay easily online.


Find and Book
Best Accommodation Deals
in Dubrovnik
Travel Anywhere
in Croatia
BOOK EASILY BUSES & FERRIES & CAR TRANSFERS