Getting from Dubrovnik Airport
to Cruise Ship Port
The beautiful city of Dubrovnik is among the most popular cruise destinations in the Mediterranean and many cruise passengers embark the ships in this port. When flying to Dubrovnik airport and need to get to the cruise port, you have several options of getting to the city.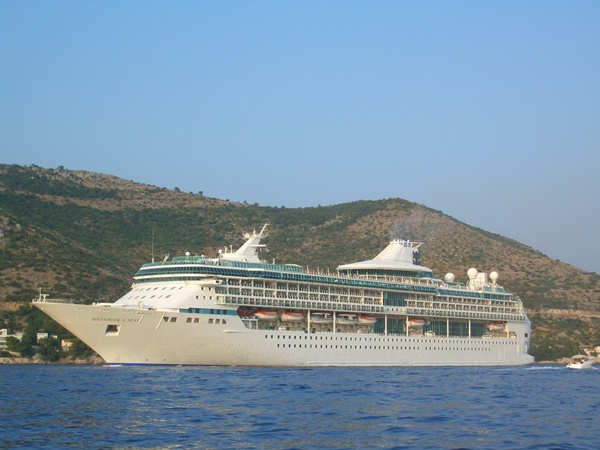 Taking an airport shuttle bus
Shuttle buses are available in front of the airport building upon every flight arrival. Buses drive passengers to the Old Town and further to the main bus station which is right next to the embarkation point for cruise passengers.


Private car transfer from Dubrovnik airport to the cruise port
Another option of getting from the airport to the cruise port is to book a private car transfer. We suggest you to book your car transfer through Rideways which offers quick and easy booking of numerous transfers throughout the world.

Once the transfer is booked, the driver will meet you at the arrival terminal, assist you with your luggage and drive to directly to the cruise port where you will embark your ship.

Reliable & safe private car transfers from/to
Dubrovnik airport & Cruise port

Pre-book your private car transfer from Dubrovnik airport to your Dubrovnik accommodation safely and easily online!

Rideways offers quality and professional transfer services to/from Dubrovnik airport & Dubrovnik cruise port!

Via Rideways you can also book your transfer to Cavtat, Mlini, ACI Marina Dubrovnik & ACI Marina Slano, the island of Korcula and many other destinations in Croatia, Montenegro and Bosnia & Herzegovina! Free cancellation!

---
Home > Dubrovnik Airport Transfers > Getting from Dubrovnik Airport to Cruise Port 
Day trips from Dubrovnik