Dominican Monastery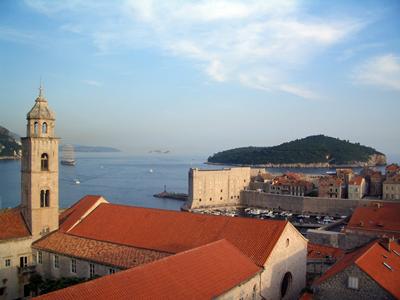 The eastern part of the city is where the Dominican monastery complex is found, representing one of the richest treasure-stores of Dubrovnik's cultural heritage.

The interior of the church features a wealth of stone church furniture, a pulpit and Renaissance niches. 

The monastery has a library with more than 220 incunabula, as well as a very diverse archive housing valuable manuscripts and documents. There is also a diverse art collection.

Explore a range of amazing small group and private tours and enjoy unforgettable experiences in Dubrovnik with VIATOR and GetYourGuide. Book online and get BEST PRICES!

Here are a few top tips on sightseeing in Dubrovnik - the smart way.


Top 5 Ways to Explore Dubrovnik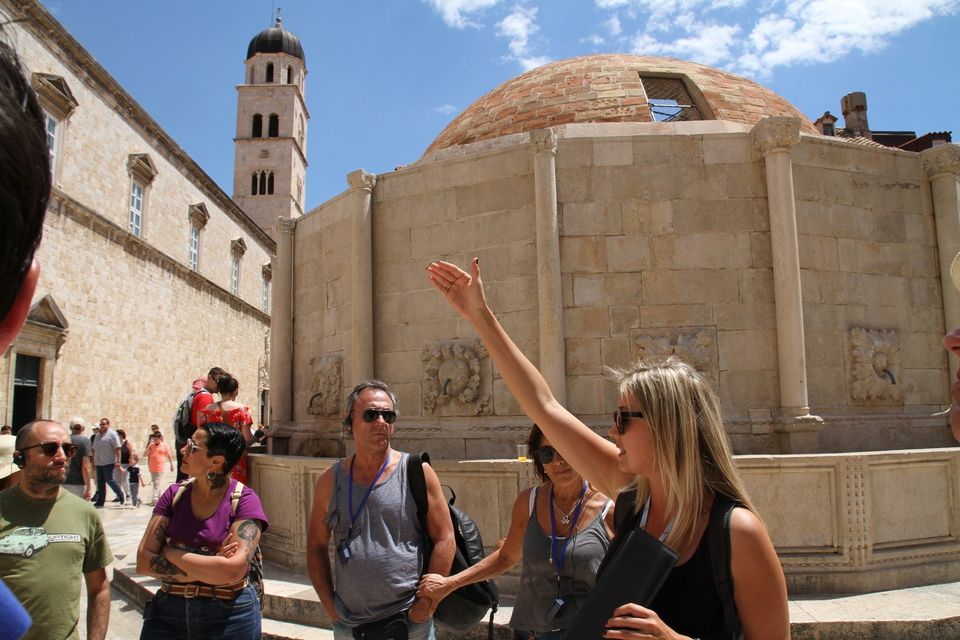 See the hidden corners of the Old Town from City walls and get to know what Dubrovnik has to offer. This is a great opportunity to take some amazing photos!

Transport yourself to King's Landing on Game of Thrones walking tour and hear exciting behind-the-scenes stories from your local tour guide. A true treat for Game of Thrones fans!

Get away on a fun sea-adventure and see the City walls from the sea-kayak while heading to the island of Lokrum. A unique way to experience the city!

If you don't have more than 1 day in Dubrovnik, combine together a pleasant panoramic drive above the city (to get some amazing photos) with a guided tour through the Old Town. Make the most of your day!

Stroll down the ancient cobblestone streets of the Old Town, stopping to visit some of its great sights and to taste the local specialities over a glass of local wine. Visit 4 great restaurants within the City walls!

Find Your Place to Stay
in Dubrovnik