Dominican Monastery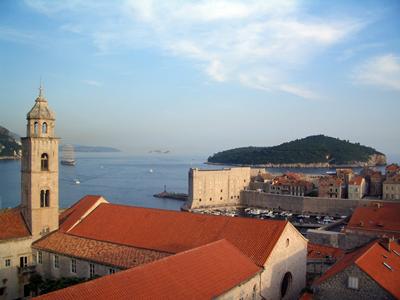 The eastern part of the city is where the Dominican monastery complex is found, representing one of the richest treasure-stores of Dubrovnik's cultural heritage.

The interior of the church features a wealth of stone church furniture, a pulpit and Renaissance niches. 

The monastery has a library with more than 220 incunabula, as well as a very diverse archive housing valuable manuscripts and documents. There is also a diverse art collection.

Explore a range of amazing small group and private tours and enjoy unforgettable experiences in Dubrovnik with VIATOR and GetYourGuide. Book online and get BEST PRICES!

Here are a few top tips on sightseeing in Dubrovnik - the smart way.


Travel Anywhere
in Croatia
BOOK EASILY BUSES & FERRIES & CAR TRANSFERS
Plan Ahead
Your Visit to Dubrovnik: