Cruise To Bonifacio

Bonifacio is a town at the southern tip of the island of Corsica. It is separated into two sections: Old town and harbour area.

Bonifacio's Old town, with labyrinth of narrow streets and historic buildings is a fascinating place to wander around. Bonifacio's harbour is situated beneath the citadel of the Old town and it is filled with yachts and lined with chic bars, restaurants and hotels.

Bonifacio is a destination on Mediterranean cruises.


Top attractions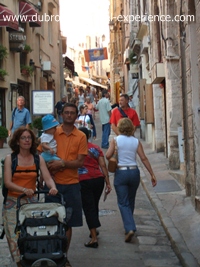 Old town of Bonifacio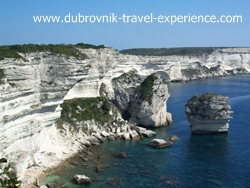 Limestone cliffs in Bonifacio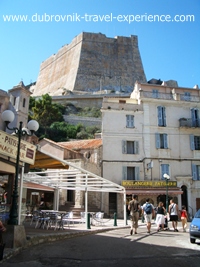 Bastion de L'Etendard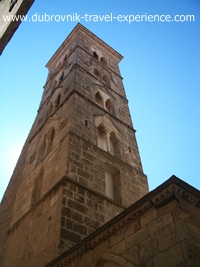 Church of St Marie Majeure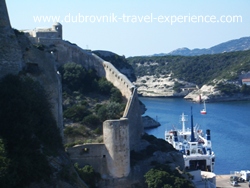 Bonifacio's Citadel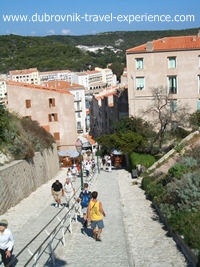 Montee Rastello steps


---
Home > Mediterranean Cruise Vacation > Cruise To Bonifacio

Dubrovnik Travel Guide