Buses from Split to Dubrovnik
One of the most popular bus routes in Croatia is the one between Split and Dubrovnik. These two cities on the Croatian south are the most popular destinations in the country. Whether you want to catch a bus from Split or Dubrovnik there are numerous options available
When travelling from  Split to Dubrovnik by bus your journey will begin at either Split Bus Station or Dubrovnik Bus Station. Both bus stations are conveniently located, close to the ports. 
Buses between the cities are very frequent especially during the summer season. Travellers can choose among various companies and time departures depending on their wishes. We recommend buying your tickets online in advance so you can get the bus you want.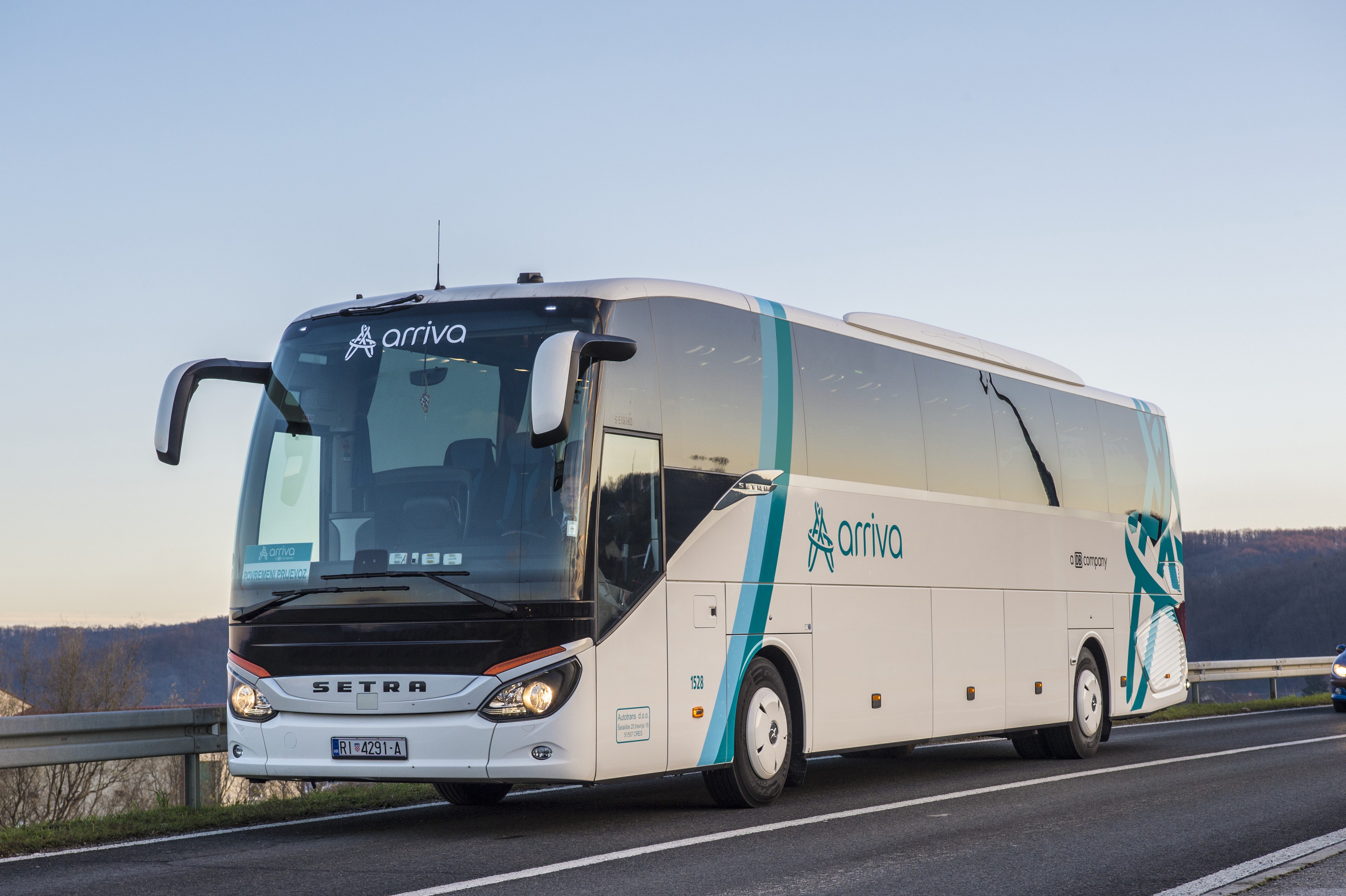 The average travel time between Split and Dubrovnik is approximately 4 hours 30 minutes. Note that this depends on the traffic on the road and during the summer there may be some delays. When taking the bus to Dubrovnik to Split, make sure to have your passport ready as you will cross the border at Neum Corridor.


Book Split to Dubrovnik
Bus Tickets Online:
Bus Companies Operating Buses from Split to Dubrovnik